At Memories Party Place all bookings include:
Photo Booth with album and props- $250.
Monday-Thursday –$300 4hrs.
Friday, Saturday, Sunday –$450 4hrs.
All parties require a non refundable $150 deposit to book your party. The $150 is applied towards the total rental price. ex: (300+150 = $450). We will refund you $50 if you decide to clean up after your special event.
Parties on Fri, Sat, Sun begin from 12-4 or 5-9.
All day booking from 12-9 are $800 with $300 deposit and a $50 refund if you choose to clean.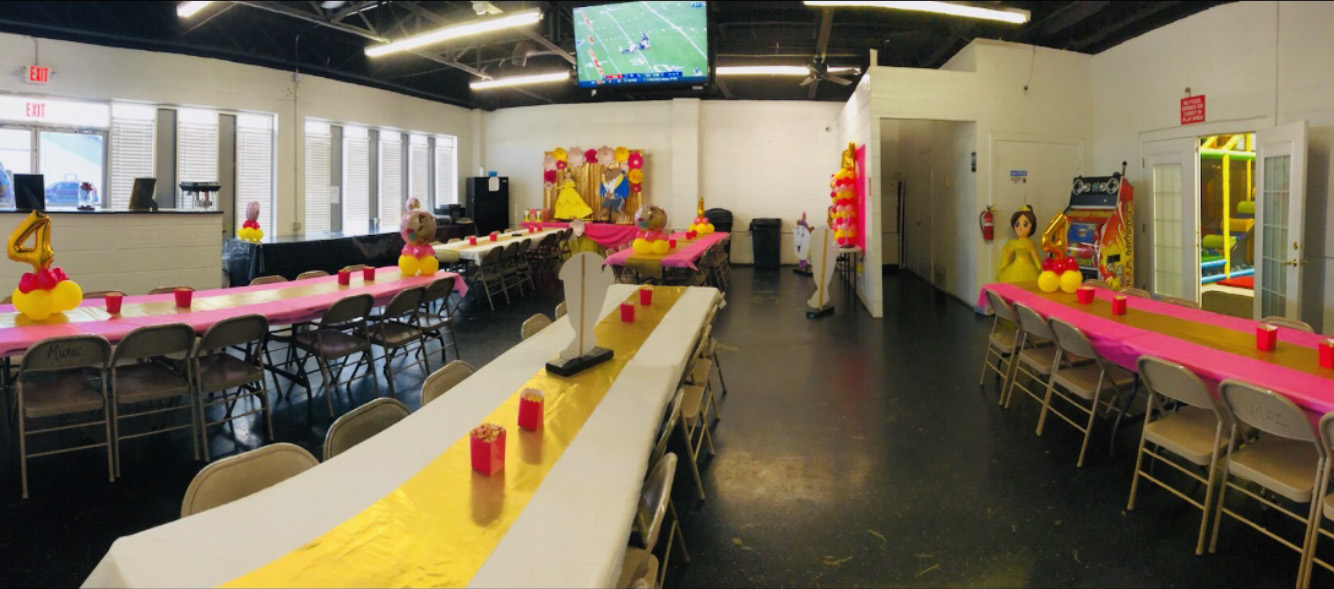 We appreciate our customers and welcome your feedback and suggestions.
Use our Contact Us page to tell us what we're doing right or what we can improve on.
Please check the calendar below to see if your special event day is available. Thank you!!